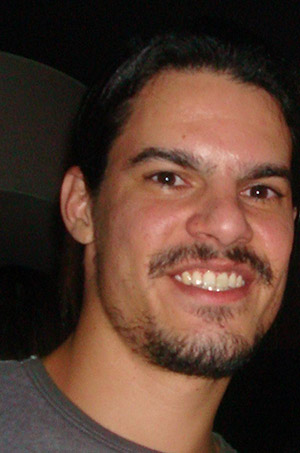 Convicted TJX hacker Albert Gonzalez earned $75,000 a year working undercover for the U.S. Secret Service, informing on bank card thieves before he was arrested in 2008 for running his own multimillion-dollar card-hacking operation.

The information comes from one of Gonzalez's best friends and convicted accomplices, Stephen Watt. Watt pleaded guilty last year to creating a sniffer program that Gonzalez used to siphon millions of credit and debit card numbers from the TJX corporate network while he was working undercover for the government.

Watt told Threat Level that Gonzalez was paid in cash, which is generally done to protect someone's status as a confidential informant. The Secret Service said it would not comment on payments made to informants. Gonzalez's attorney did not respond to a call for comment.