Here are two simple, minimalist wallpapers that I've been using for quite some time now: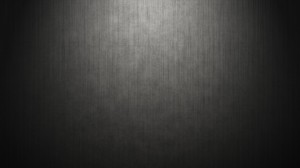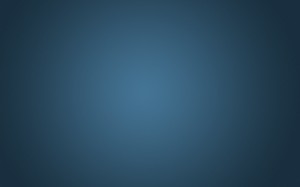 The great thing about these two wallpapers is that they ares so simple in nature and easy on the eyes but at the some time solid, almost materialistic like, that it gives you a calm warm sensation just by looking at them, which makes them perfect as a desktop wallpaper. It doesn't distract you and it kind of makes you feel like reorganizing your desktop, in case it's full of clutter like mine was.
For more minimalistic wallpapers you can give minimalwall.com a try.
For more groovy wallpapers you should visit socwall.com and wallbase.net. Easily the best wallpaper sites around.